For the new TOP14 campaign promoting the famous 2024 french rugby tournament,


Hungry&Foolish

agency asked me to recreate in 3D the Brennus shield in the most realistic
way as possible. As we didn't have any original assets (illustrations, existing 3D elements...),
I had to recreate all the patterns based on photos and use them as displacement maps. 
Created in C4D with Octane render.
Without any assets besides few pictures, I had to recreate all the paterns in the most realistic render possible.
Along the shield, I created the rugby ball based on the same patterns with the same metallic look.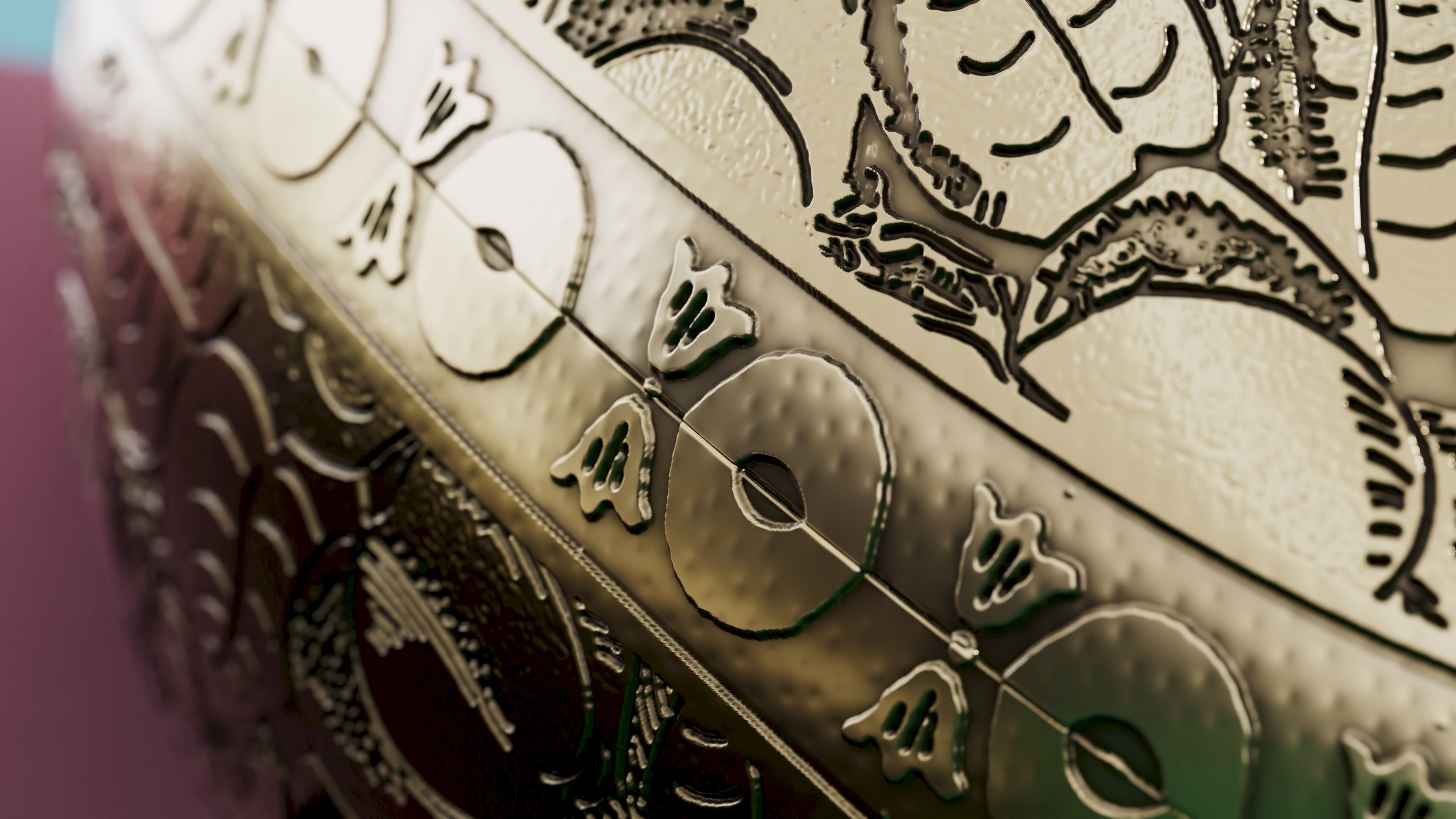 The shield was used in the campaign created by Hungry&Foolish agency and I was asked to animate it in a short motion for social media.


Billboards courtesy of Hungry&Foolish.